Business developer wanted to accelerate growth
Help startup and scaleups to build their team of developers
Become a part of Proxify, a startup helping other companies to build their team of developers and talent. Today the world is more connected than ever, companies need to collaborate with top talent around the world. Proxify is leading this space and helping other companies to build excellent remote teams. This market is rapidly growing and we expect to continue to see strong organic growth in the demand for global talent where we can be the key provider.

Proxify has experienced explosive growth over the last three years and we need all-star team members to help us do even more!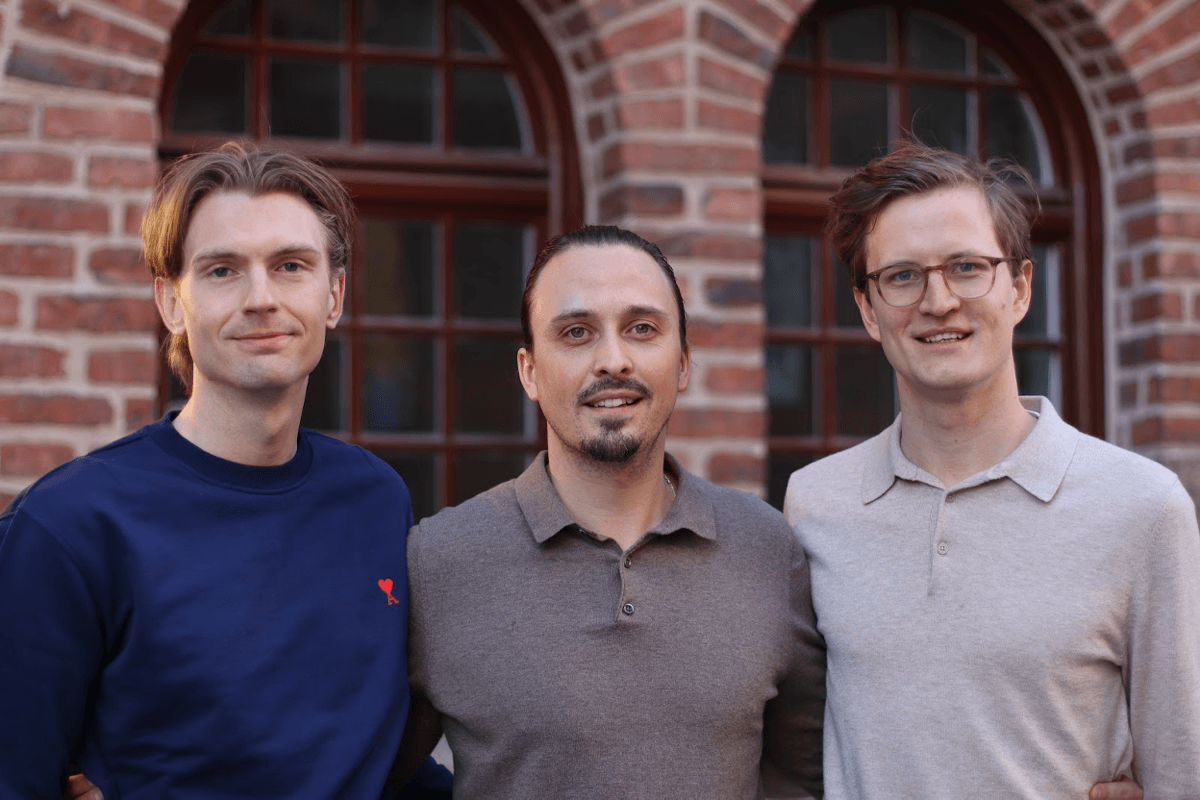 That is where you come in as a Business Developer focused on our BENELUX international expansion. You should have a strong interest in tech and development, a mind for business, project management, and excellent social skills. You will have significant responsibility as the key contact point between the client and Proxify. Through your knowledge, you would guide the client through the services we provide, match the client to talented developers/designers/PM's in our network and ensure the quality in the execution of our services. Thereby helping tech companies around the world to build the future.

Facilitate BENELUX expansion
Proxify is beginning the expansion of our services into the BENELUX market and already has strong demand in this market. We need you to drive client acquisition in this market alongside our internal team. Your primary responsibility will be to handle inbound sales leads from these markets. This is a critical initiative for the entire company, you will play a key role in ensuring the success of our market expansion. 
It is excellent if you are a native Dutch speaker. Along with the ability to research and understand the BENELUX market by proactively locating top job sites, startup funding reports, top growing companies, and more.
For us, it doesn't matter where you work in this role. You can control your own schedule. As long as you are completely available for clients during BENELUX business hours and can make team meetings (CET business hours) we fully support you in doing what is best for you.
Example of things you will do 
Have first meetings with potential clients to understand their goals, technical needs, and team dynamics.
Help shape the project role description, such as the skill-set needed to be based on input from the client about the project and scope of engagement.
Carefully choose a developer together with the Talent Acquisition Team to be presented for the client who is not just ticking all the boxes, but is also excited about the opportunity.   
Optimize and proactively improve our client acquisition process.
Work with our Growth Expansion Manager to drive new sources of lead generation and client demand in the BENELUX market.
Ensure client and talent success by supporting in the onboarding to secure a smooth start. It is a critical period where you need e.g. follow-up with both parties, establishing ways of workings. What are the recurring meetings the developer needs to attend? How is the work reported? Has the client received access to their company login?
Develop long-lasting relationships with client and make sure we are their trusted partner when it comes to on-demand talent
Who you are
A plus if you speak Dutch/French or even German
You have a keen interest in tech
Strong need to go above and beyond both in work deliverables and in client relationships
Someone who gets excited about innovation and startups 
A collaborator by nature
What we offer
💻100% remote work (work from where you want);
💵Competitive compensation and performance-based increases;
🧘🏻‍♂️Very flexible working schedule;
🚀Opportunities for professional development and personal growth;
Do you recognise yourself? If you have all of this, we can offer you a great place to work, where we as a team execute on an amazing growth journey.
At Proxify, we welcome everyone to apply. We want people that rigorously match the job description, but we also place high value on resilience, passion, honesty and diversity. At Proxify, we welcome all sorts of backgrounds, life experience and points of view. Join us!