CFO wanted to accelerate growth

Proxify Business Idea: The best tech talents don't care about your office
Building a talented tech team is one of the biggest challenges for many companies today. It doesn't need to be that way. 
Proxify offers pre-vetted developers to work remotely, bringing European companies higher quality at a lower price tag. By leveraging our platform, we have found a unique way of sourcing talents with skillsets that are matching our customers' needs. In record speed. And we are just getting started.
Read more on https://proxify.io/sv 

Blast past fast
In March, Proxify had a run rate of 60 Mkr and three-digit year-on-year growth with solid profitability.
Over the next three years, we want your help to temporarily reduce profit in order to grow faster. Much faster. 
The next chapter of talent sourcing
We want to transform the way companies approach technical challenges. We are committed to becoming the market leader in Europe when it comes to building the next generation of remote tech teams. We'd love to invite you to lunch and explain our secret recipe and what we believe might be missing to reach 500+ Mkr revenue in 2024.  
Who you are
Bachelor's Degree or more within finance, engineering or equivalent
At least 5 years of experience within financial controlling, analysis and reporting. Preferably a background as CFO, group controller or within PE.
Interested in working in a startup.
Make working hard feel like hardly working
You will be a core part of the management team working closely with our CEO, Viktor Jarnheimer, and the chairman of the board, Michael Berg, who believes this role is more important than the CEO's (no pressure!).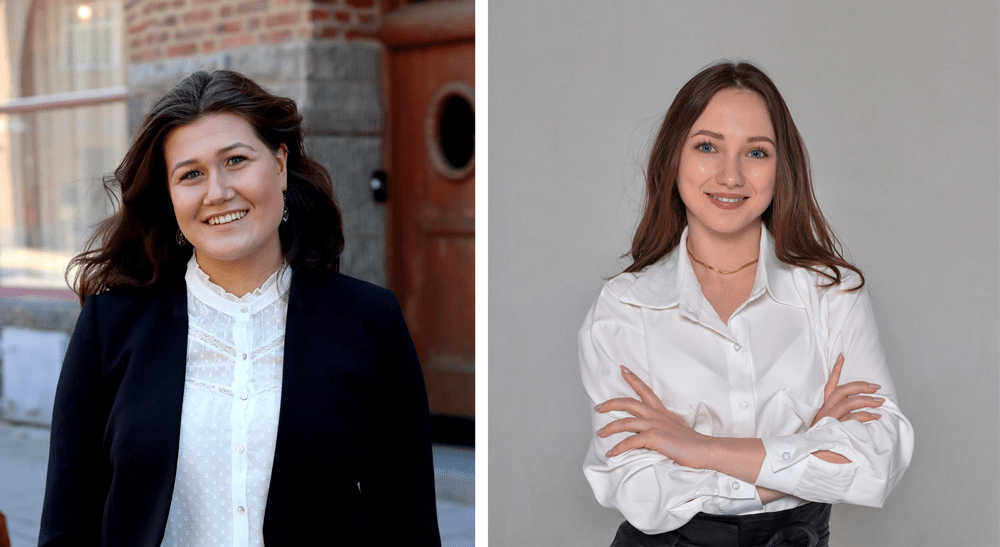 In your team, you will also have a Head of accounting, Emma Dubo, and a Junior accountant, Dana Tomashevska.
At Proxify, we welcome everyone to apply. We want people that rigorously match the job description, but we also place high value on resilience, passion, honesty and diversity. At Proxify, we welcome all sorts of backgrounds, life experience and points of view. Join us!