Location: Kyiv

Proxify is a Swedish IT company, experiencing intense growth. We match remote IT professionals with companies in Sweden and abroad. The difference with us is that we like to make sure that the remote workers we present are the very best in their field. We like to make sure we get it right first time, every time!

We are growing fast and are currently looking for Senior Frontend Developer (React.js) to join our team.
We are partnering with a company (a Swedish startup) that is revolutionizing the golfing industry. They are making it more accessible and attractive to golfers. You'll be dealing with a CRM system and dashboard which provides a lot of data and insights to the company's clients.  
Requirements
3+ years of React.js experience;
Familiar with JQuery, REST API;
Based in Kyiv;
You follow best practices and conventions;
Relevant experience in CI/CD and related tools;
Responsible and able to work with minimal supervision;
Upper-intermediate English level or above;
You can communicate well with both technical and non-technical clients.
Nice-to-have: 
Responsibilities:
Main responsibility for the front-end;
Connect the backend (REST-API) with the design;
Build reusable code and libraries for future use;
Ensure the technical feasibility of UI/UX designs;
Transform visual designs and wireframes into working products;
Accurate planning of the feature delivery;
Collaborate with other team members and stakeholders.
What we offer
💻Flexible remote work (working 3 days a week in the office after pandemic);
🧘🏻‍♂️24 paid vacation days + 5 paid sick leaves;
🏄🏻‍♂️Business trips to Sweden at company expense (if and when necessary);
🧘🏻‍♂️Very flexible working schedule;
🚀Opportunities for professional development and personal growth.
Co-founders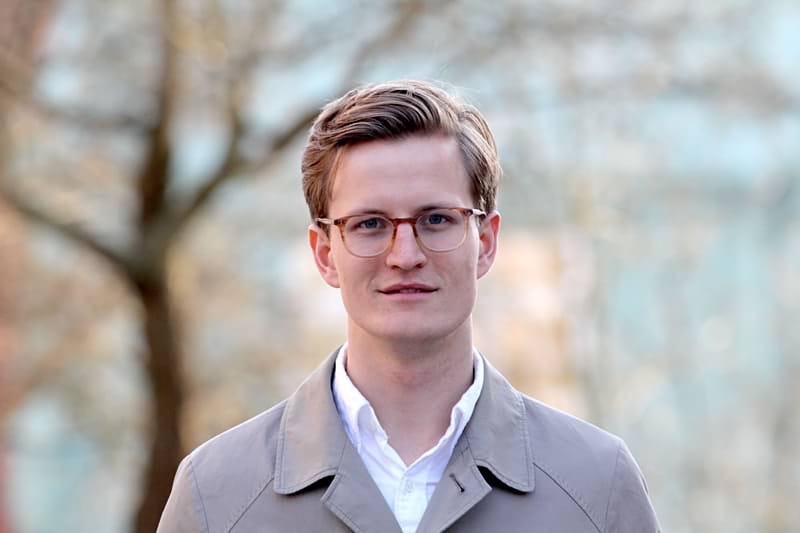 Co-founder & CEO - Viktor Jarnheimer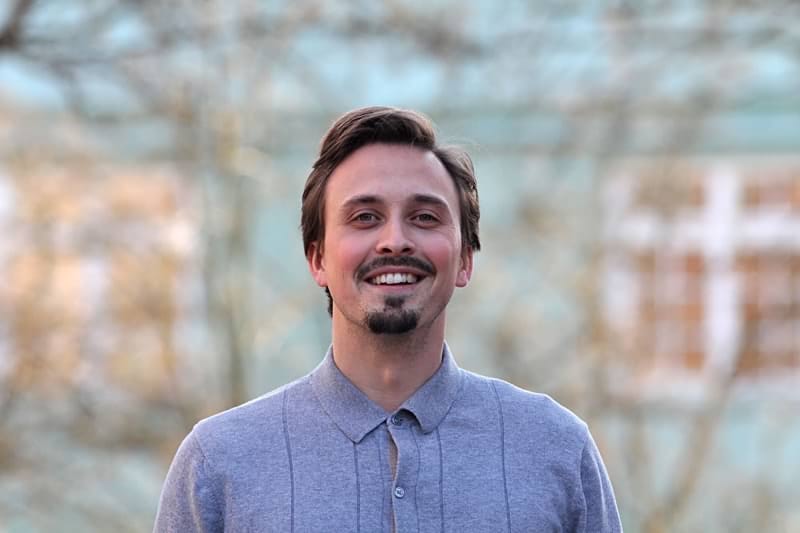 Co-founder & COO - Lee Haynes  
The company is founded by us - Viktor Jarnheimer and Lee Haynes. Our ultimate goal is to convince every Swedish company that we come across to work with devoted senior developers outside of Sweden.