Do you want to be a part of our journey building a company that believes that talent doesn't have any borders? We are searching for a tech-savvy growth manager with a can-do attitude who wants to lead digital growth at Proxify.

About Proxify
We headhunt developers and assist in helping Swedish start-ups to efficiently work with developers on a remote basis. Our ultimate goal is to convince every Swedish company that we come across to work with devoted senior developers outside of Sweden.
In Sweden, there will be a shortage of 70 000 developers year 2022 - that's a lot and this enormous need (along with hard work and talented people) has resulted in Proxify growing on average with one new freelance developer every 7th working day. In just 1.5 years we have grown from 2 to over 50. 
We want to grow even faster, and this is where you, our next growth manager, come in to the picture.
---
What You'll Be Doing
Taking a data-driven approach to identifying our biggest growth opportunities and defining our roadmap for client and developer acquisition
Defining and owning key success metrics for user acquisition; creating dashboards, analysing data and sharing learnings
Leading and driving growth together with a cross-functional team consisting of frontend developers, backend developers and designers 
Here's What We're Looking For
A willingness to roll up your sleeves, and be a hands-on help to your team.
A proven track record of working with growth through SEO, paid marketing, virality or other growth loops.
Ability to demonstrate creativity in growth hacking, social media and online marketing.
An expert user of data tools such as Google Analytics, Datastudio, MySQL, Excel, Optimizely.
Use of hypothesis-driven multivariate testing and user research to drive changes.
An entrepreneurial, driven, and creative personality.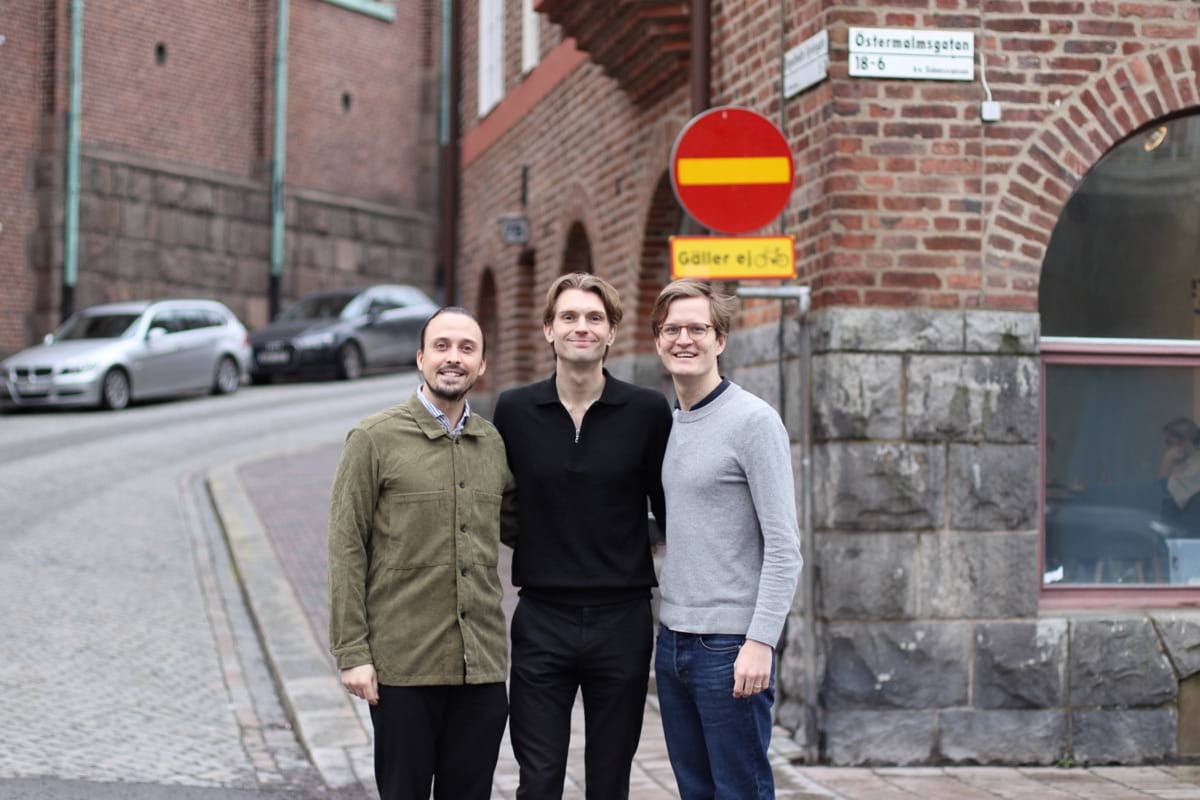 We look forward to receiving your application!