Important Q&A
Q: Why was the React developer sad?  A: Because he didn't Node how to Express himself
Q: Why did the React Higher Order Component give up?  A. Because it sur-rendered to the prop-aganda! 
Q. Why couldn't the React component understand the joke?  A. Because it didn't get the context.
Suggested stack
We need to built the front-end. Both one App and one Desktop version. We really like React but are open for suggestions.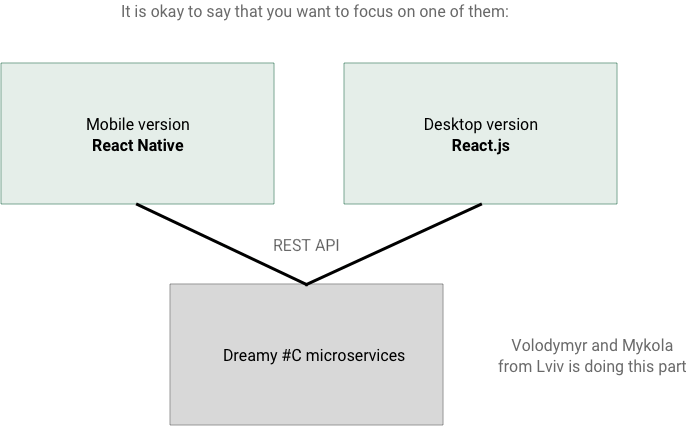 Q: Why did the Volodymyr and Mykola (our backend devs) fall asleep? 
A: Because they didn't like Java

So, what will be build?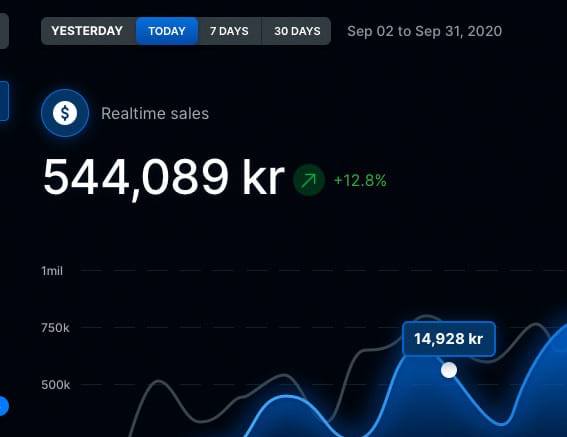 This is sneak peak of the desktop version. We can't wait for to show you the rest! :) All design is done. 
Our mission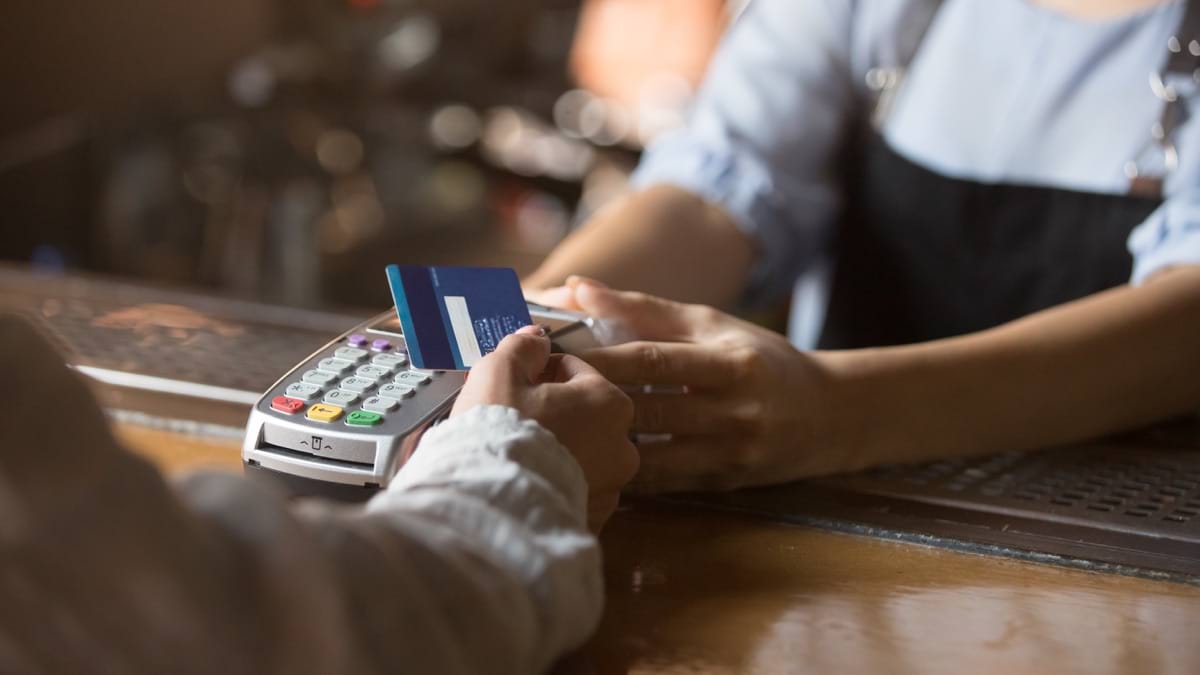 It is interesting how much data you can gather from a single card transaction. 
Recurring or new customers?
How much do they buy for?
What do they buy?
etc.
For small companies, this data is usually unheard of. We want to give these insights to every store owner through a beautiful app (and desktop). We will provide you with a REST API and design.
Why do we prefer Lviv?
We want you to be close to our talented backend developers Volodymyr and Mykola! They are working from home or from a co-working space, and have a very flexible work situation.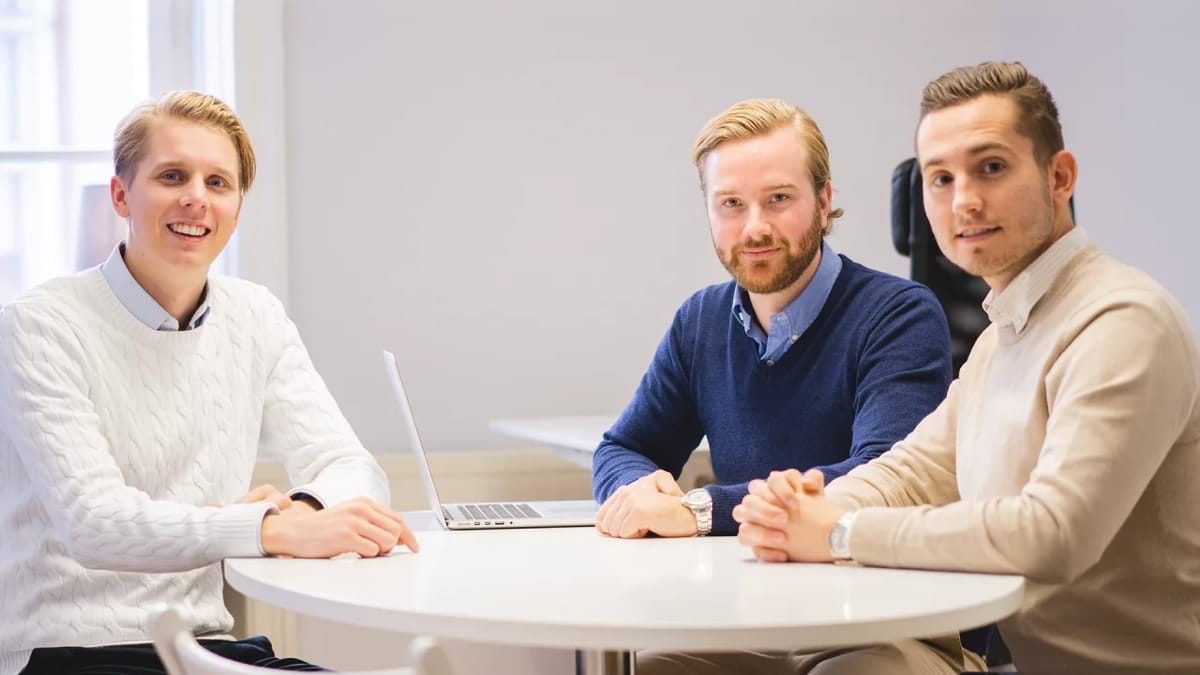 The founders! Eric, in the middle, is the product owner.
Position
Full-time and no end-date (we want you for years!!!)
Flexible
Work with a friend
If you have a React colleague who you want to work with. Please let us know. We are looking for two people.