Are you a Power BI-wizard? Do you love to find insights in data and to visualise them using Power BI to enable better decisions? Do you dream in SQL-statements?
Now you have the chance to join the BI-team of a large company moving to Power BI. That means you can be a part of the implementation from start and have a say in the best ways to solve the challenges. You can make a difference. 
The company is one of the largest companies in the world within electronics. That means your reports and visualisations will be read around the world. The team is responsible for making reports and visualisation across a wide variety of areas in the company: Finance, IoT, Marketing, Operations, etc. Your team plays a key-part across the company. 
Requirements:
You have +2 years experience with Power BI;
You have +3 years experience of SQL;
You follow best practices and conventions;
Responsible and able to work with minimal supervision;
Upper-intermediate English level;
You can communicate well with both technical and non-technical clients;
Nice-to-have: 
Experience with large-scale datasets;
Mathematical and statistical skills;
Timezone: CET (+/- 3 hours)
What we offer:
💻100% remote work (work from where you want);
💪We pay for overtime (over 8 hours);
🏄🏻‍♂️Business trips to Sweden at company expense (if and when necessary);
👌🏻The ability to change the project to another one;
💵Competitive salary/hour with potential bonus scheme;
🧘🏻‍♂️Very flexible working schedule;
🚀Opportunities for professional development and personal growth.
Co-founders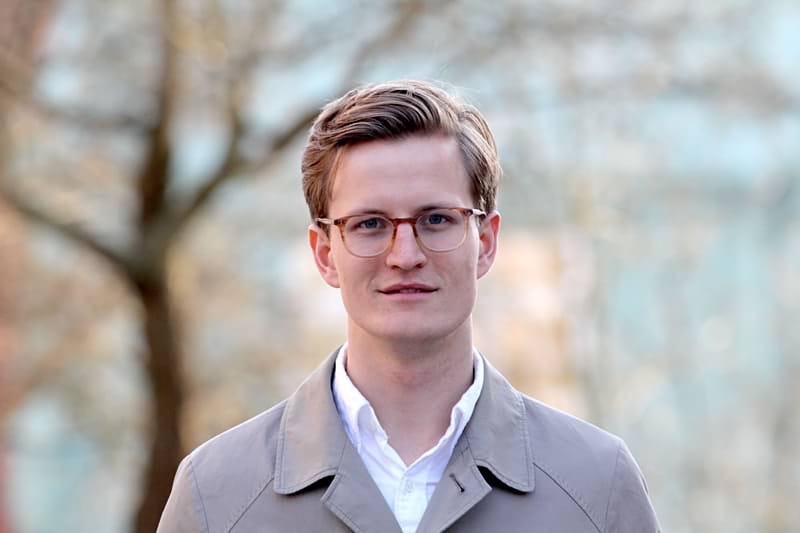 Co-founder, PHP developer & CEO - Viktor Jarnheimer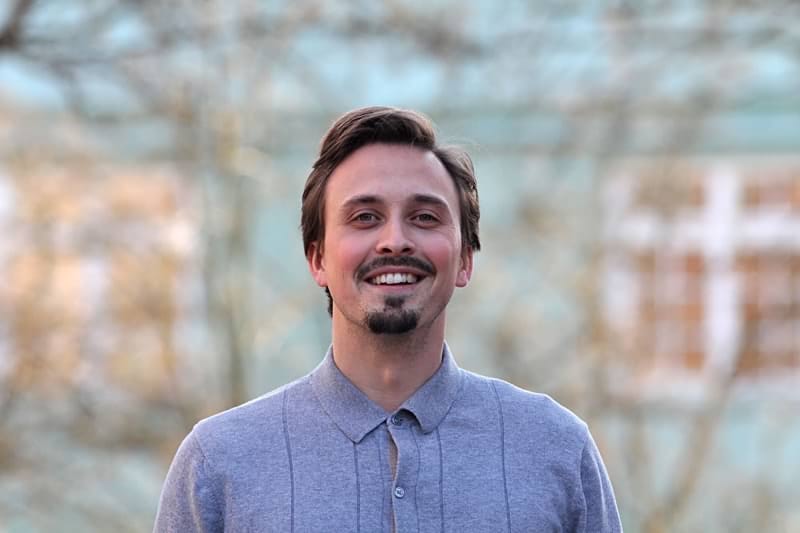 Co-founder & COO - Lee Haynes  
The company is founded by us - Viktor Jarnheimer and Lee Haynes. Our ultimate goal is to convince every Swedish company that we come across to work with devoted senior developers outside of Sweden.