RoR developers, are you the next gem in our network?
Long-term positions
Join a community of Ruby on Rails developers
Fair compensation
Flexible working hours
Work from anywhere
APPLY NOW
Not a Ruby on Rails developer? Find your skill!
We're looking for
Beautiful work

You produce great results
and follow best practices. You burn
for adhering to and maintaining the
standards associated with your
area of expertise.

Communication

Your English doesn't have to be
perfect, but it should be good
enough for you to communicate
and even manage a project.
You're social and outgoing.

Entrepreneurship

You aren't afraid to take ownership
for any project and show up by
suggesting new ideas and
take pride in assuming responsibility.
Apply Now
Our vetting process
Every project has its own requirements and in order to make sure that we match
the best talents to our projects, we ask our candidates to go through a comprehensive
yet straightforward vetting process.
Step 1

Apply

Join our growing network by filling out our comprehensive yet straightforward application form.

Step 2

Vetting process

Once you've completed the application form, one of our expert recruiters will initiate the vetting process.

Step 3

Create a profile

Welcome aboard! If you're at the top of your field, we'll create your account and profile. You can even help us in the process.

Step 4

Project match

You'll be working on an interesting project within two weeks, if not much sooner.
Apply now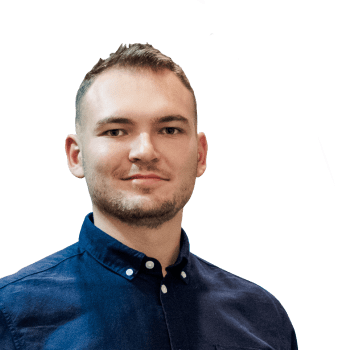 Oleksiy Petlyuk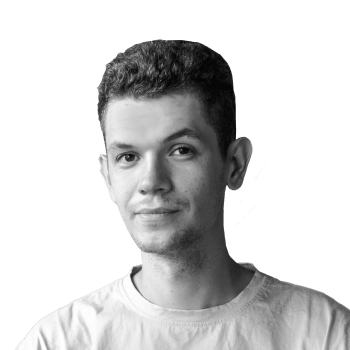 Bogdan Bendziukov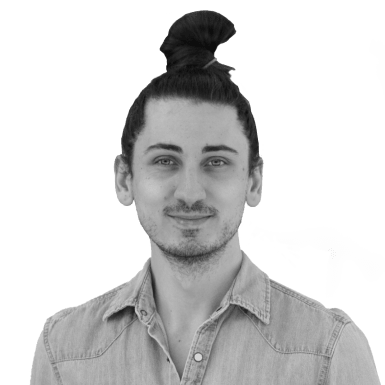 Furkan Çağlar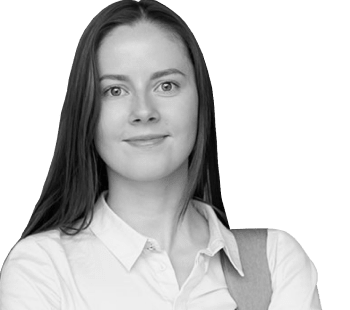 Jane Kolegova
Frequently Asked Questions
What is Proxify?

What happens after I get invited to the Proxify network?

Is it the same as having a full-time job?

What if there are no Ruby on Rails projects I can be matched with immediately?

How do I get paid?

What if I don't like the Ruby on Rails project that I start working on?