Remote jobs
Find the best

frontend


jobs, without
the hassle
Join Proxify and get access to tailored remote jobs that suit your skills and ambitions.
1000+ clients
2000+ successful matches
300+ new jobs every month
300+ new jobs every month
Top companies want to
work with you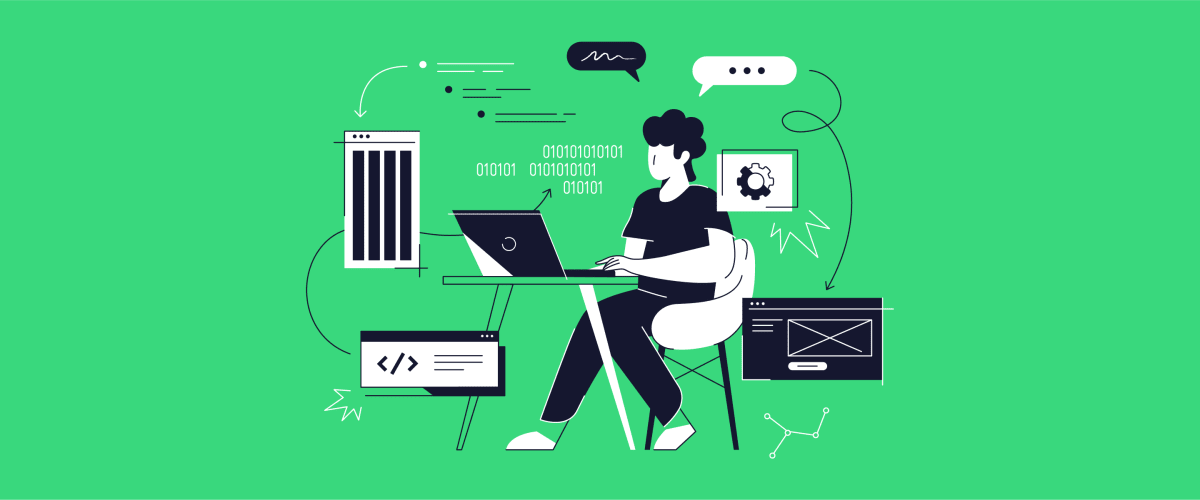 Jun 23, 2023 · 5 min read
The importance of code testing in Fullstack Development
Read more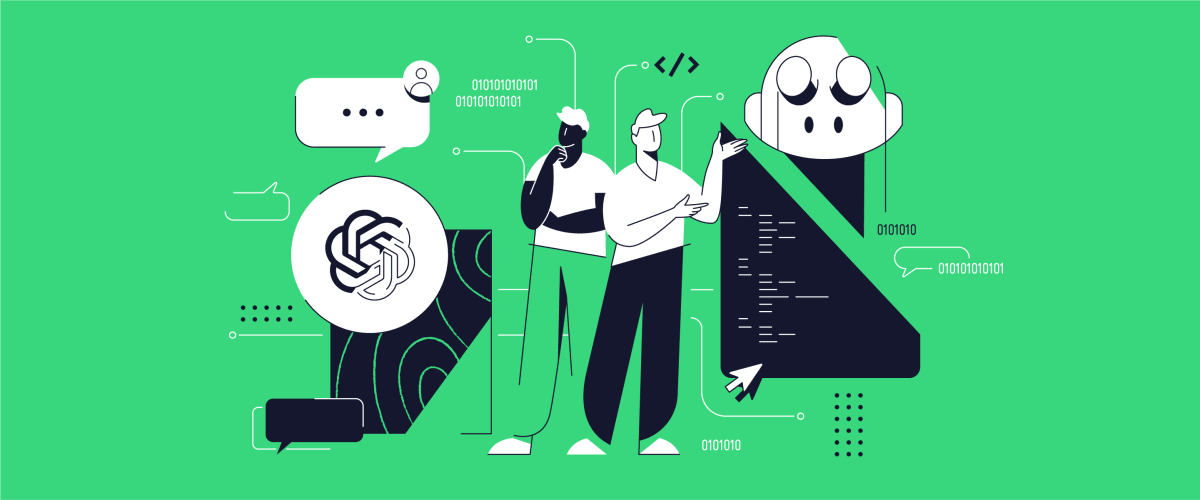 Mar 23, 2023 · 14 min read
The proliferation of AI-assisted software development tools
Read more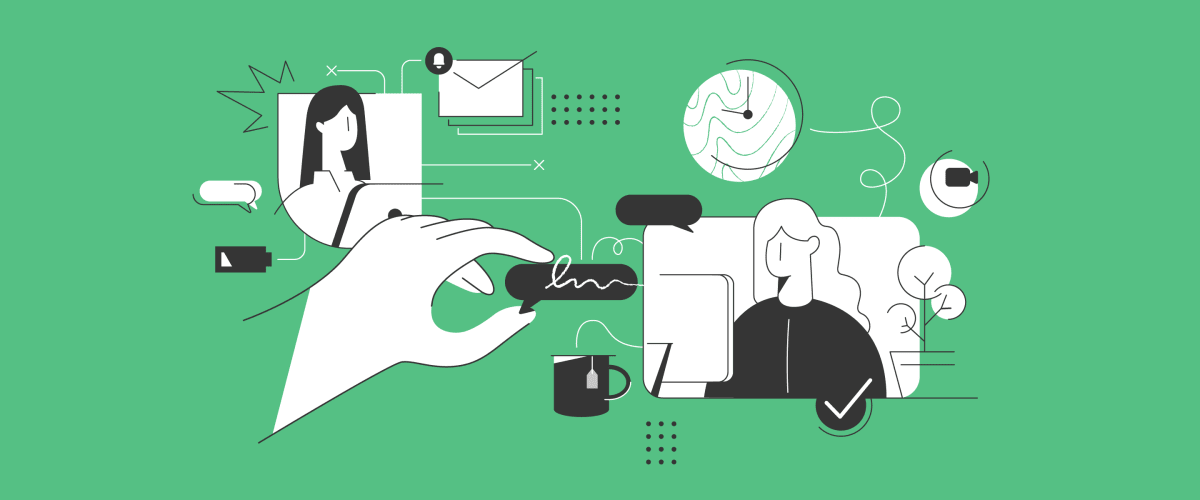 Aug 03, 2022 · 7 min read
The best (and worst) things about working remotely
Read more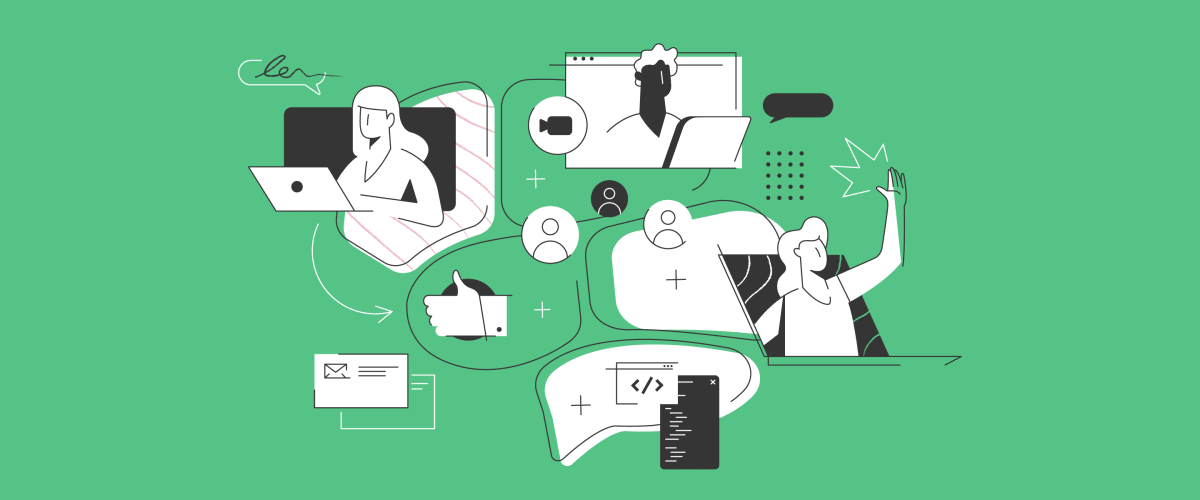 Jul 19, 2022 · 11 min read
Why freelancing is a smarter option than traditional employment today
Read more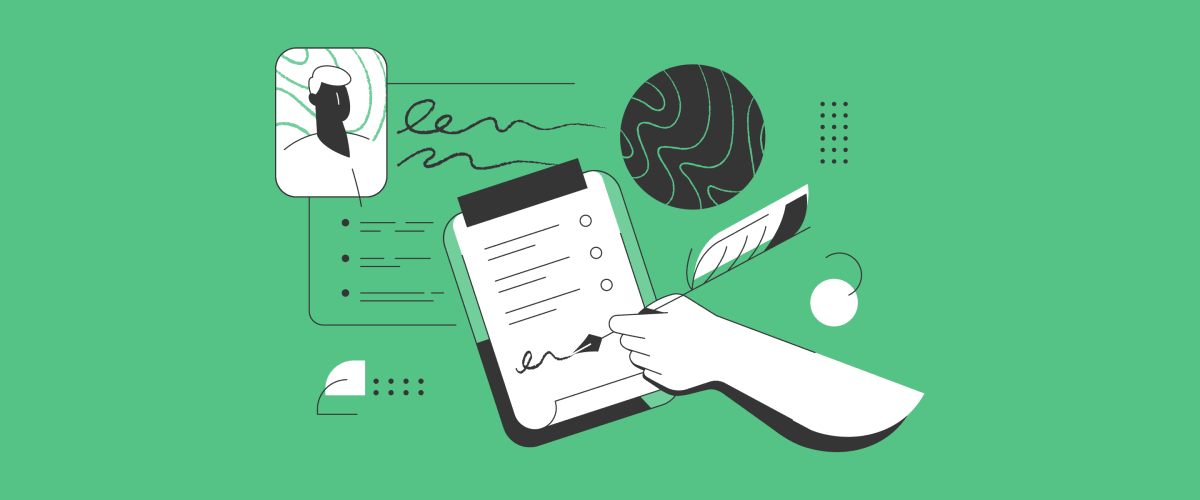 Mar 07, 2022 · 6 min read
Should company culture sway your decision about taking a job?
Read more
Developers across the world trust Proxify to scale their career
Reach your highest potential with support from our dedicated team, tailored-to-you career resources and people-first culture.