Discover your best self
and achieve your
career goals
Join Proxify and work where you want, how you want.
Apply now
Eduardo B.
Data Analyst
"Thanks to Proxify I have been talking to professionals based worldwide. I love it!"
Hacer B.
.NET Developer
"Remote work has always attracted me and is one of the most valuable points."
JuanJo D.
Fullstack Developer
"Proxify's support is crucial to stay in tune with trends, but above all to connect with people."
Your unique skills are needed at
top companies
500+ roles are in demand. Get recognized and build your future now.
Get matched with
your dream client
Experience higher pay and better opportunities for career growth, on your own terms.
Apply
Remote interview
Join network
Get matches
Focus on achieving your goals,
we'll handle the rest
Our all-in-one platform takes care of your admin, from finances to taking vacations.
Financial control

Keep up to date with your finances directly from your member dashboard.

Daily updates

Keep your clients in the loop with automated status updates.

Plan better

Manage your vacation requests and gain control of your schedule.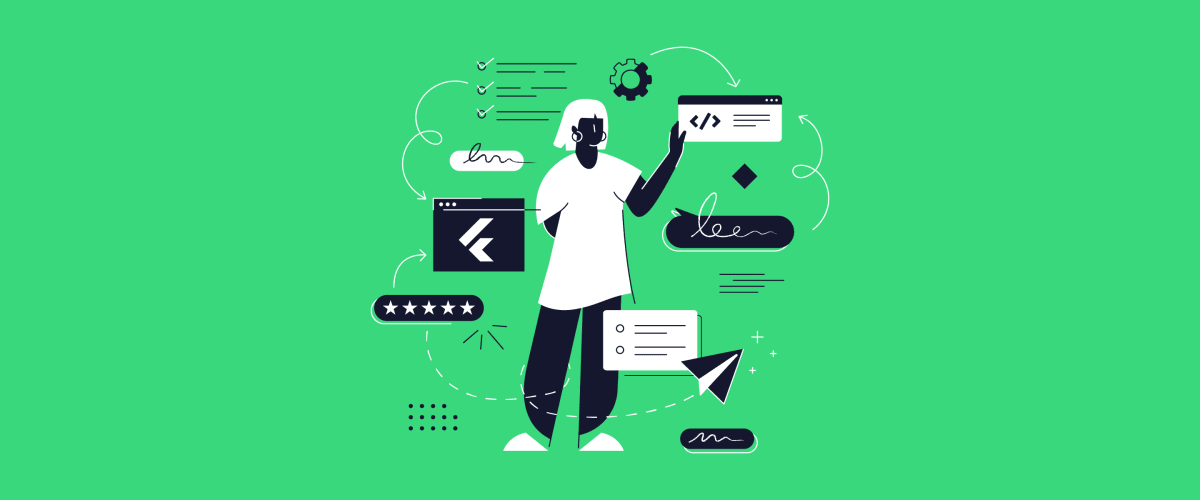 Jun 26, 2023 · 40 min read
Best practices for building a scalable Flutter app
Read more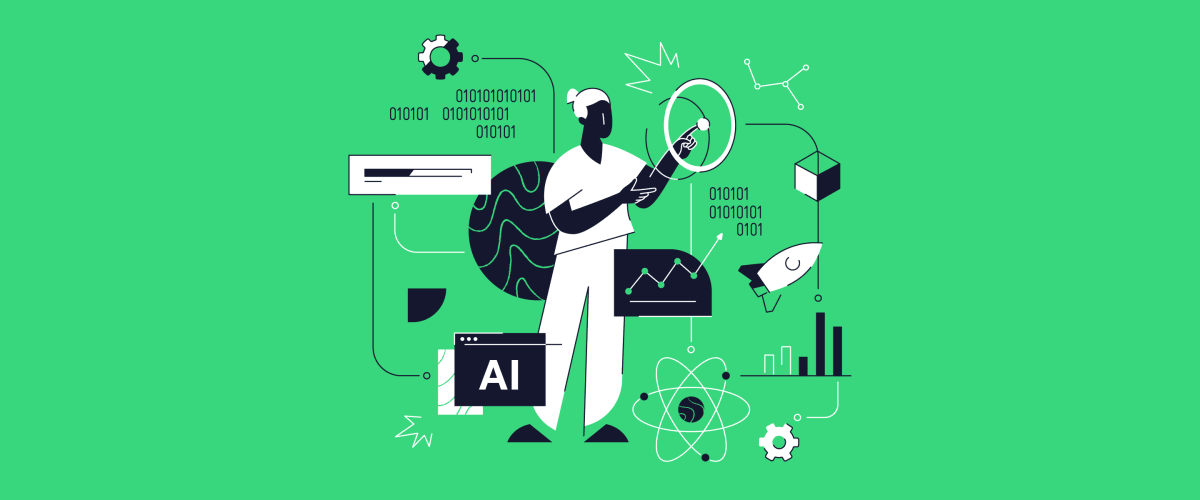 Mar 23, 2023 · 6 min read
Artificial intelligence today: An overview
Read more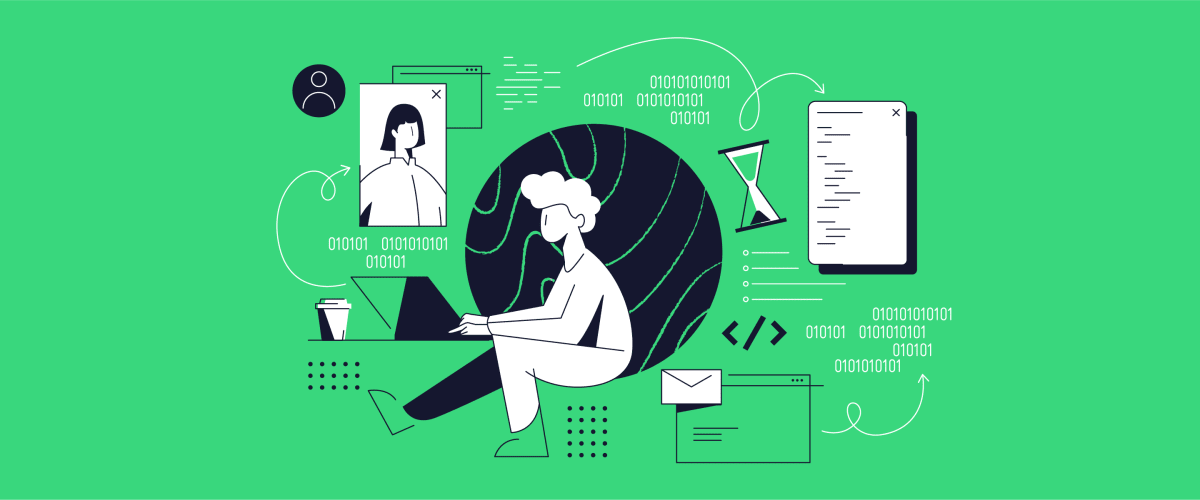 Mar 23, 2023 · 8 min read
The effects of remote work on software development
Read more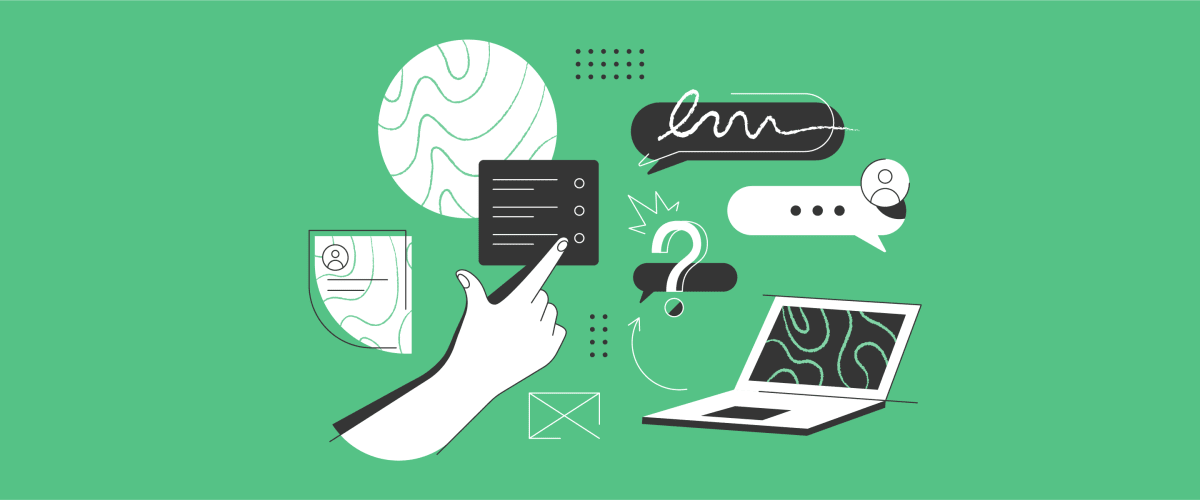 Apr 26, 2022 · 6 min read
What to do when you haven't heard back from your recruiter?
Read more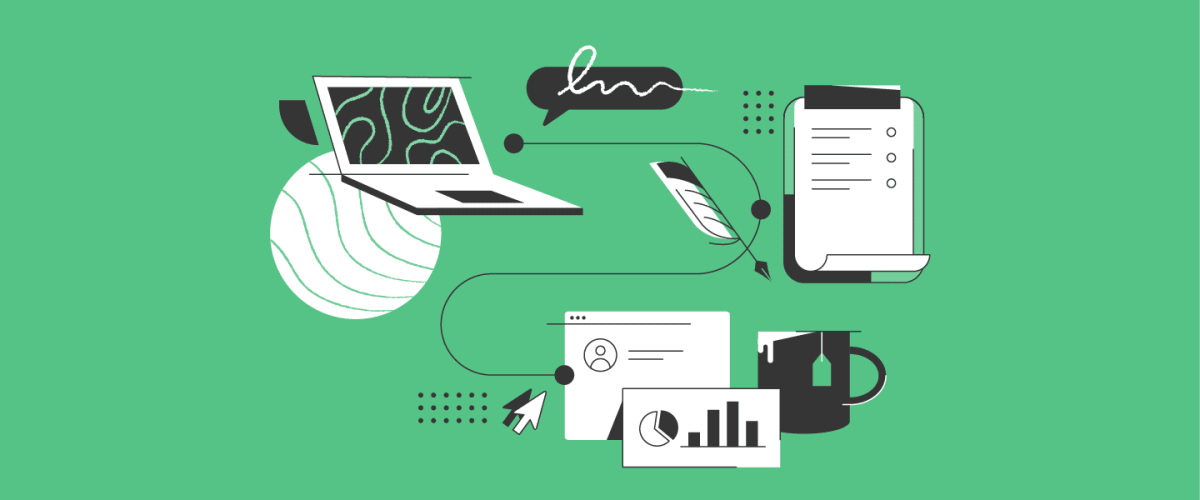 Feb 18, 2022 · 18 min read
Final rundown: Freelance vs contract vs traditional employment
Read more